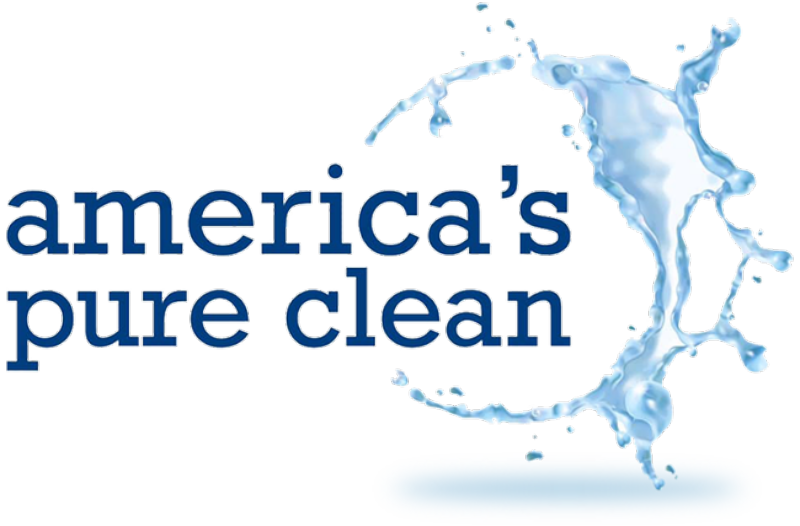 residential and commercial cleaning - free estimates!
Move In/Move Out Cleaning
We can clean your new or old apartment or home so it's ready to move right in.
When moving in to a new place, it is best to have your cleaning done by a professional to ensure that all germs have been removed. Contact us right away when you are in need of move-out cleaning. In Southern Maryland , we are known for the quality services we provide when clearing old apartments or homes for tenants and property owners.
Moving is a big job in and of itself and you're already busy with packing and organizing. Whether you're moving in or moving out, America's Pure Clean is here to get your house ready for the big day. We'll take care of cleaning out cupboards, scrubbing down floors, wiping off fixtures, and more so you can stay focused on getting your new home ready for your family. Call America's Pure Clean for additional information or to schedule your special cleaning services.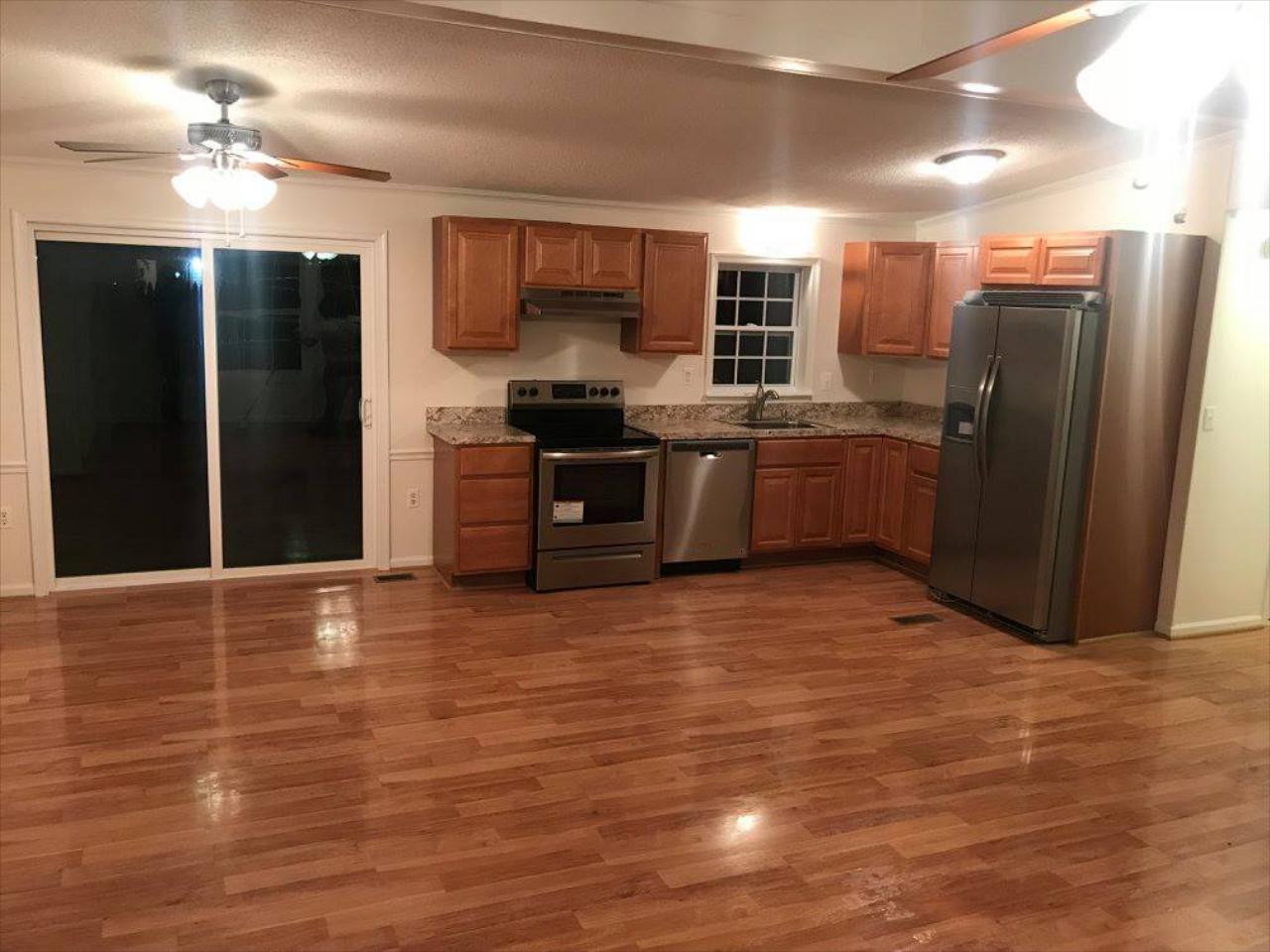 Hourly Cleaning
The hourly cleaning is one of our customers favorite option. We allow you to choose what area you want us to focus on. We understand that life will happen and we are here to assist when ever you need us.