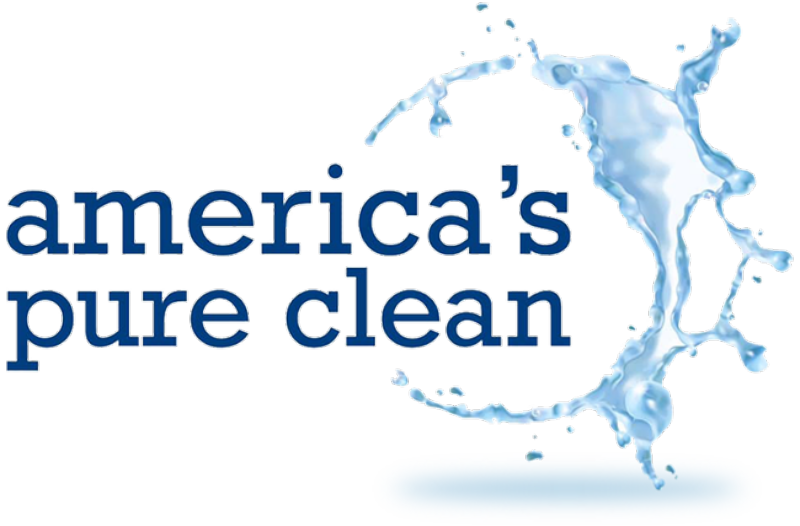 residential and commercial cleaning - free estimates!
Fire, Mold & Water Remediation
Get your home or business back to normal with responsive, experienced mold, water, and fire restoration.
America's Pure Clean is ready to help restore your home or business after flooding or fires. Let us help kill mold and mildew in your home, office, or retail space and give you a safe, sanitary space to live and work. Don't live with dangerous fungus or spores. Call us today to sterilize your space get back to normal in a clean, safe environment. Contact us for assistance with smoke and water damage and let us help put you on the road to recovery.